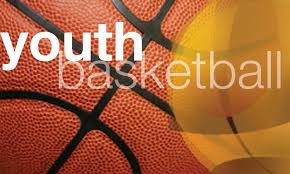 New Youth Basketball Training System
The Shadow Player Training System is designed for youth basketball skill development and training. It allows youth players to form a strong "fundamentals foundation".  This foundation will in turn, help them to become better basketball players.  The Shadow Player Training System is unlike any other basketball training system on the market today. And comes complete with five specially designed and patented Shadow Player Drill Towers. Also included are a Skill Development Matrix, fun color skill drills, and a light-weight custom carrying bag for portability from gym-to-gym.  The "system" is designed to work for any level of basketball player. Including beginner to advanced and grade school to high school.  
Youth basketball coaches across the country are excited about what the Shadow Player Training System offers.  Based on feedback, these coaches are impressed with the ease of set-up and breakdown on the basketball court during practices.  The Shadow Player Training System also makes practices more fun and efficient, providing "variety" for those sometimes long youth basketball practices. Of course if the practice has more variety it is definitely more fun for the kids. And, the system allows individual players to work on their game by themselves with various drills as the Drill Towers mimic players (or Shadow Players) on the court and are easy to move around.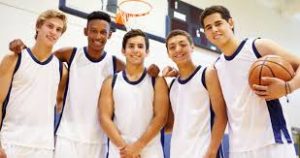 Start looking into how this new Training System Now. It could work for your team and help your players excel in basic skill levels.  Also We all know when you properly lay the foundation for any sport or activity, building on those basics is much more rewarding.  And less time is required to improve to the next level.
Shadow Player Training System
The Training System is very easy to set up and take down during training sessions.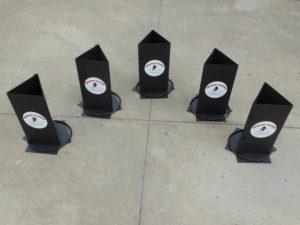 One coach says:
"The Shadow Player Training System and Drill Towers work very well for our organization and the many basketball players in our skill development programs.  Many of our coaches use this effective and easy to use tool in their weekly team practices.  I would recommend the Shadow Player Training System to any coach or player that wants their time spent on the court to be most effective, while taking their fundamental development to the next level."
Ivan Nugent
Owner, Director of Basketball Operations
Kansas City Sports Academy