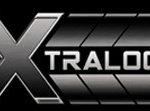 Whether you realize it or not third row seats are now bring in thousands of dollars for little expenditure of effort for would be thieves.  They can break into your car in seconds and remove the third row seats and be gone before you can figure out they were there.  If you are not close to your car when the alarm goes off they can probably still have the seats out and be pulling away before you can see them or call the police.  This is an increasing crime people are just now recognizing.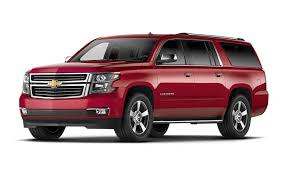 3rd Row Seat Theft is Expensive! Product Your GM Vehicle with Xtralock, 100% Money-back Guarantee! Buy Now!
The Xtralock™ System offers the Highest Level of Security & Deters Thieves from Removing 3rd Row Seats in GM Vehicles! Buy Now!
Save 10% off Xtralock – 3rd Row Seat Lock for GM Vehicles! Use Code: XLOCK123 at checkout, Valid through 8/31/14. Buy Now!
Protect Your 3rd Row Seat & Vehicle with Xtralock! Save 10% off, Use Code: XLOCK123, Valid through 8/31/14. Get Protected!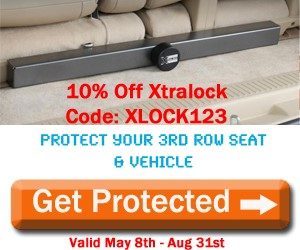 Since 2009 3rd Row Seat thefts from General Motors SUV's have been growing across the country at an alarming rate. Thefts have occurred from individual owners, car dealerships, and rental agencies.
Until Xtralock, there was no viable deterrent. We started marketing Xtralock in Spring, 2013 to individuals and to a pilot group of GM dealerships. Both audiences agree that Xtralock is the answer. Dealers reorder, and not one customer has used our 100% money back guarantee.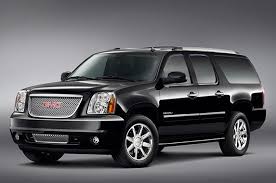 We do not want you buying your new SUV and going to a nice restaurant to celebrate, only to come out and find the third row seat in your brand new vehicle gone and some damage to the door where entry was make.  Please protect your vehicle and your seat and place our sticker on your SUV to deter thieves.