This beautiful website is featuring candles, bird houses, outdoor rustic Texas Starts and many other items. New items will be placed on the site regularly.
Gift Baskets are one of the items that can be found on this website and may intrigue you to take extra relaxing time when you need it most. These baskets encourage you to pamper yourself and leave the stress of the work place behind.  A nice slow bath and relaxation in the warm water is just the thing at the end of a long week.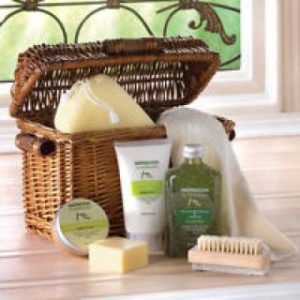 Many of the interior item are absolutely beautiful and eye catching. Check out the many candles and candle holder options to enhance your living areas.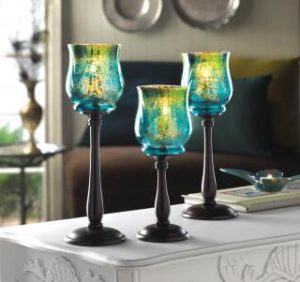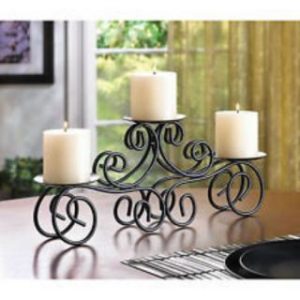 You can see there are many choices and beauty in abundance.
So please go there to see these items and more.
To really trick out your yard you can pick one of the rustic Texas Stars or some very cute bird houses.
Which would look great by your bar-b-q.
The bird houses are something for both decoration and for attracting birds to your yard.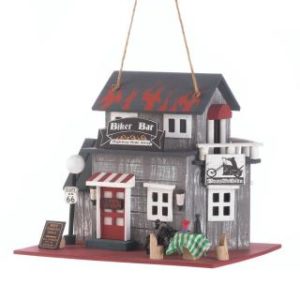 They may attract neighbors also.