Certified Marine Organic Skincare Create a Healthy Environment
True Elements® Marine Organic Skin Care
For men and women, True Elements Marine Organic Skin Care is a complete line of products that are derived from seaweed types, abundant in natural minerals. These are well absorbed by skin and in combination the different ingredients can work synergistically to offer remarkable benefits. True Elements is certified organic by Ecocert, a distinction that very few products — even those labeled as "organic" — can claim. This provides a level of assurance important to consumers who understand that skin care is health care.
To learn more about True Elements Marine Organic Skin Care click here. Enjoy the video. Pamper Your Skin with all Natural Nikken products.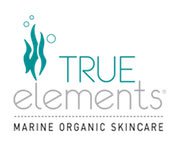 Pamper Your Pets with a Pet Pad.  The magnetics relieve mussels and joints as the dog rests on the pad.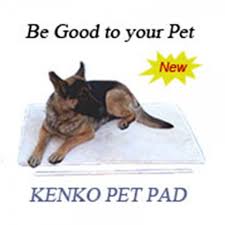 Travel Products Great for….
Driving – Flying – The Office – Ball Games Arrive at your "Events" with More Energy!  This is the Nikken Travel Pad.  Easy to pack and have the wonder of magnetic with you at all times.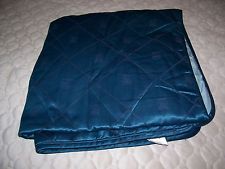 Provide Relief for that discomfort in your back or anywhere else on your body…   These magnetic discs and strips can be attached to the part of the body that you need help with and the larger one on the left is made for the lower back and has strips to help keep it in place.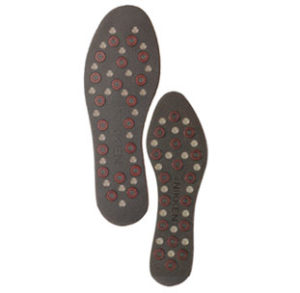 Nikken Organic Nutritionals
Provide Healthy Bones!  You can buy the bone health pack or purchase the OsteoDenx separately.
Guarantee your fruit & vegetable intake!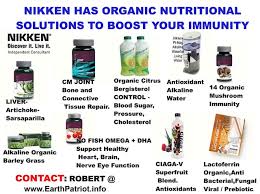 Great Far-infrared Sports Socks & Wraps…
Having Problems Sleeping? Change your life by investing in a Nikken Energy Sleep System…Treat Yourself to  the  most  Amazing  Sleep  you   will ever have.  The sleep system is fantastic.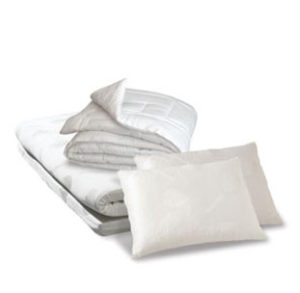 There are so many people who are suffering today. Why not give the gift of health and wellness?
Give someone you love and care about a gift that will make a positive difference in their life for years to come. They will thank you many times over.  Visit our Nikken website at link