Fine fines can be yours at your door step.  These are not ordinary wines but are fine wines from small elite vinyards around the world.  It is important that you understand this is not something you can pick up locally.  This is wine you will have friends raving about after they try them. These are fine wines you will love to drink and serve.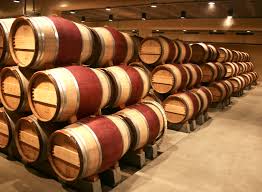 The reason these wines are not available locally is that they often do not get shipped out of the area around where they are produced.  Travel is expensive and one would only get to try a few wines if one traveled to any one elite winery.  This opportunity gives you greater access to these wines and requires no travel expense.
The company doing this has been in business for 30 years and is not new to the market or going anywhere soon.  The United States has the largest wine consumption of any country in the world and it is growing at 15% per year.  This is quite a good number for any business's growth potential. The company has changed its Marketing Plan and is now selling with a direct distributor plan.  You can get into this as a customer or as a direct distributor.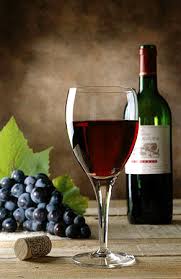 I know I love a very good glass of wine but often do not go out of my way to get local wines because I do not find them very satisfying many times. I do like a very few and so do not experiment enough.  I am looking forward to my delivery next Friday so I can report on the results in person. I will get back to you about my experience with the new tastes.
This is my and my sister's Christmas Present to ourselves.