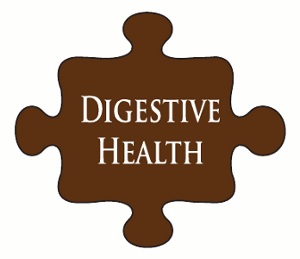 Digestive health is very important to your overall well being.  If you eat the wrong foods or too much food you will harm not only your intestinal track but your gut fauna and thus your overall health.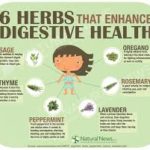 Medical Research undertaken to understand asthma discovered people with healthier microbiomes have lower rates of asthma, allergies and autoimmune conditions.  Just think what that says about your health. The foods which are better for you help your body digest other foods and move products to your blood stream that can help you resist diseases.  
Other medical research notes that our microbiome may even influence our emotional state, stress response, and mental health. This says the vitality of our microbiome impacts our overall health.
If you think about this it makes since because the people who tend to eat better tend to be thinner and seem to have less problems than the people who overeat or eat a lot of fast foods and less healthy foods.  You may know someone allergic to corn products.  They have consumed too much of the sugar and other products in corn and became allergic.  This can happen to many people. Overweight can cause a person who did not have diabetes to develop the disease.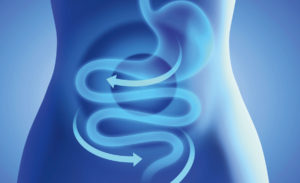 Probiotics in Digestive Health
Probiotics are being pushed more and more by natural health providers and health food stores because they understand your gut is so very important to your overall body health. Prebiotics are also being pushed.
My company has a patented formula for a pro-bio that keeps the good bacteria you so desperately need intact till it gets to the small intestine where it is needed most. Please go to the page on my longevity information and click the link to see the website that discusses the longevity and digestive health.
When you take antibiotics they kill off your intestinal bacteria. If you do this very often you may get diarrhea because of lack of proper digestion capabilities.  It is better to avoid antibiotics if you only have a cold or a flu. Antibiotics do not affect virus so if you have a viral infection do not take them.