Detox Your Mac With this Great Product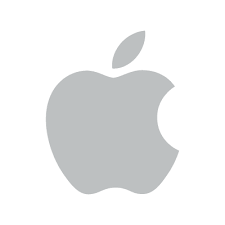 This great new product cleans up your Mac and increases your computer's speed so much so you will really notice how much better it is running. Its just like a body cleans for people but it is a detox your Mac.
The product is called "Detox My Mac" and you download it right off the webpage so there is no wasted time.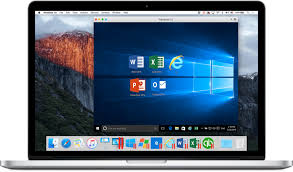 Detox Application Leftovers
By removing leftover files and parts of files this program Drastically speed up your Mac also removing settings and folders from previously uninstalled and moved applications.
Detox Unused Languages
Massive disk space is freed up by Removing unused language files for applications and your system Mac.
Detox Trashes & Downloads
Free up space by blasting all unnecessary files left in the trash can and downloads folders for multiple apps and systems.
Detox Cache Files
Scan every inch of your Mac and remove cache files safely to help speed up and optimize your system.
Detox History & Archives
Deleting unused history files for browsers and applications helps Speed up and clean up your Mac
Detox Logs, Reports & more
Blast through all your Mac's log and report files that are not needed, and will take up vast amounts of disk space
These points should speak for themselves so if you own a Mac what are you waiting for?  Link Here to this great product and clean up your Mac.
Remember Me I am a Mac too.  If you still have one of these around see if it can download the product and clean it up.  Remember this is an experiment and not all experiments go as planned.  Who knows what will happen??  It could blow up or it could clean up.  If this machine no longer works you could keep it around as an art object.