Automotive Devises for Your Safety, Security and Mobility
Security Devise For GM SUV third row seats:
General Motors SUV's with third row seats have become the target of thieves.  It is now a cottage industry to steel the third row seats and sell them on the black market for anywhere from $1000 to $2500 or more if the thief can talk fast enough to his mark.  You can prevent the lose of your third row seats by using a new locking devise invented to stop thieves in their tracks.  And its simple to apply and just keep locked.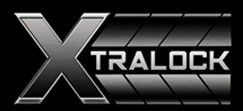 Xtralock is the company and the name of the automotive devises.  Go Here to see the full add page and the link for the product.
Persons with limited mobility may want to look at the next page under Automotive Devises because it contains some uniquely designed products to allow driving a vehicle with the left foot and with the hands as opposed to the feet. Also this inventor has designed a very handy devise everyone should own and keep in their car for emergencies.
Go Here to view these devises and follow the links to the online ordering and information page.
Auto Parts Here at Your Fingertips:
Order all  your auto parts online through our site and you receive them right to your door. Anyone who likes to work on their own car or truck can enjoy the time savings of having the parts appear on their door step and be there when they have time to install the parts. No wasted time hunting down the parts. Handy Automotive Devises.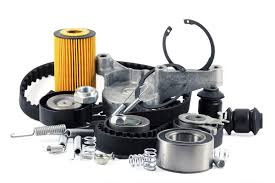 Key-less Entry for Your Car at the Lowest Prices:
Whether your entry fob has died or been lost or stolen you can replace it online from our site at much less than dealer cost.  These are the same fobs you would purchase at the dealer's shop. Come see us before you make a purchase. Automotive devises everyone needs.